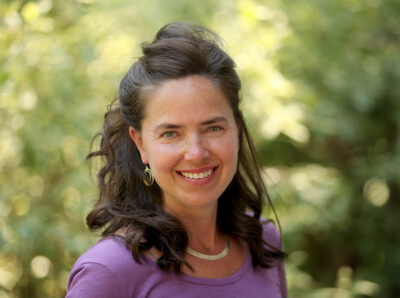 Everyone has a story to share. Professional photographer, writer and travel enthusiast Elizabeth Nida Obert will successfully capture yours.
Born and raised in the Twin Cities and now based out of Rochester in Southeastern Minnesota, Elizabeth is a natural and gifted storyteller. Photographs, words and people intrigue her and feed into her highly curious, friendly and dynamic personality.
Elizabeth's ability to document a range of personalities, moments, emotions and events — including editorial; weddings; families; newborns and children; culture; food; pets and corporate — stems from 20 years of experience as a newspaper staff photographer, writer and journalist. Her independent photography business, Elizabeth Nida Photography, allows for the continued utilization of those God-given skills and talents.
"I am blessed and incredibly grateful to have a rich career that has opened doors to an abundance of interesting people and experiences in southern Minnesota and across the state, nation and world," says Elizabeth. "My camera is a tool that opens the door into people's lives. What a privilege."
Following graduation from St. Olaf College, Elizabeth pursued an MA in Print Journalism from the University of Arizona and a BFA in Applied Photography, specifically Photojournalism, from Rochester Institute of Technology in New York.
Elizabeth travels extensively, both domestically and internationally, and always awaits her next adventure. She finds that beauty may be found in the simple or the exotic.
Flexible and creative, Elizabeth is excited to work with you and make your time together as memorable and professional as possible.
Contact her today at elizabeth@nidaphoto.com or 507.358.1464 to discuss your next project or vision.
"My camera is a tool that opens the door into people's lives. What a privilege."